Residential Education, Housing & Student Life Operations
One University Heights, CPO 9000
Asheville, NC 28804
Office: 828.251.6700
Email: reslife@unca.edu
---
Dean of Students Staff
Co-Interim Associate Vice Chancellor of Student Affairs
270 Governors Hall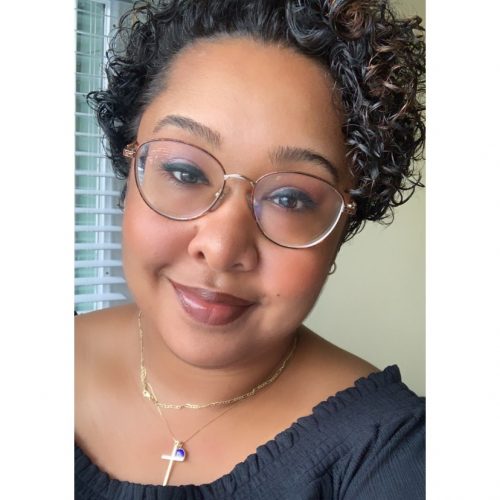 Dean of Students (she/her)
237B Highsmith Union
Administrative Assistant to the Dean of Students
282 Governors Hall
Student Affairs Case Manager
283 Governors Hall
---
Residential Education
Through the use of the newly developed Residential Education Programming Model, resident students will develop skills and gain knowledge which will foster both individual growth and community development within the residence halls.
The Effective Decision Making Course (provided to students with first time substance violations) will provide knowledge and opportunities for reflection that will cause students to change future substance usage and choose more positive behaviors.
Residential students will gain the desire and abilities to help them be successful in a multicultural society.
Resident Assistants will gain knowledge and skills through their employment with Residential Education which will assist them towards becoming better citizens in our global society.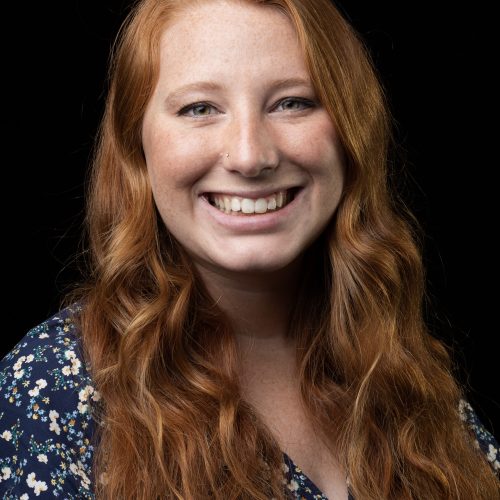 Area Director for Ponder Hall and The Ridges
126 Ponder Hall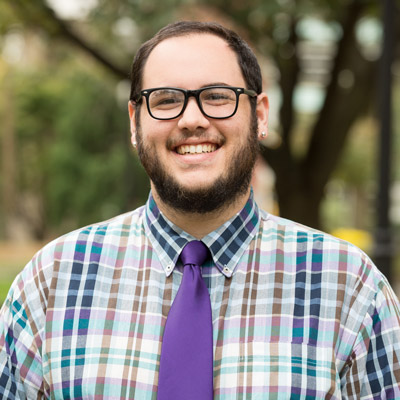 Area Director for Governors Hall and The Village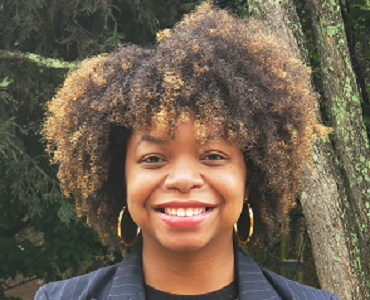 Community Director of Mills Hall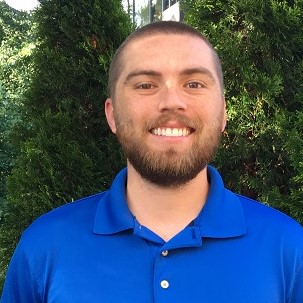 Area Director for Founders Hall and The Woods
238 Founders Hall
---
Housing and Student Life Operations
The Office of Housing and Student Life Operations strives to provide every residential student with a safe, clean and comfortable living and learning environment. We maximize the enjoyment of living and the excitement of learning here at UNC Asheville through our staff, our facilities, our amenities and our service.
Our desire is that each student as an individual and all students as a community will truly be able to call their residence halls at UNC Asheville a home away from home.
Director of Housing and Student Life Operations
270 Governors Hall
Assistant Director of Housing
283 Governors Hall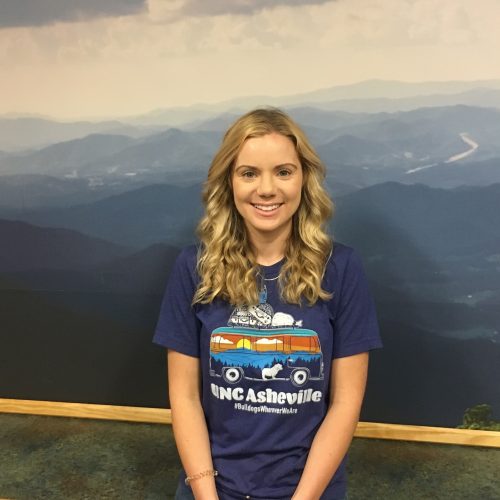 Business Services & Office Manager
278 Governors Hall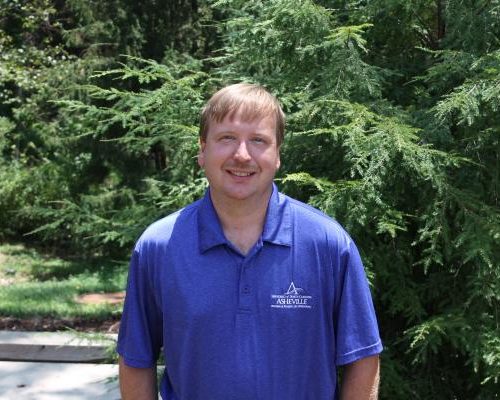 Assistant Director of Operations
270 Governors Hall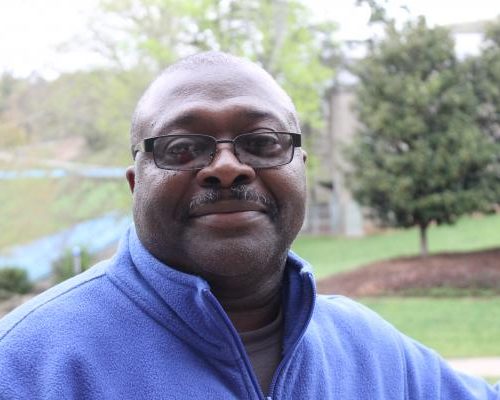 Housekeeping Team Leader
237A Founders Hall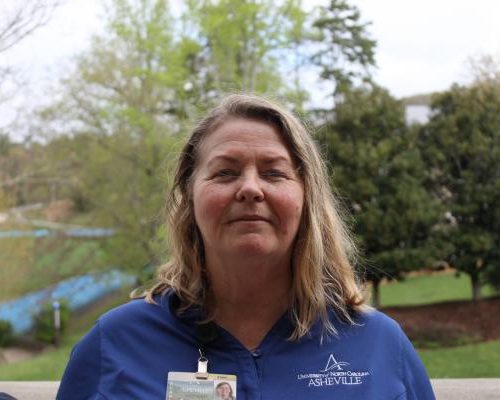 Housekeeping Team Leader
270 Governors Hall
Maintenance Supervisor
Governors Hall Room 173